Welcome To GiantScaleNews.com
GSN is the BEST in an RC online community. Less corporate BS and more down home fun. Better conversations with REAL RC'ers. Don't settle for the biggest when you can have the best!
GiantScaleNews.com
Giant Scale R/C news, forums, classifieds, event coverage, and more!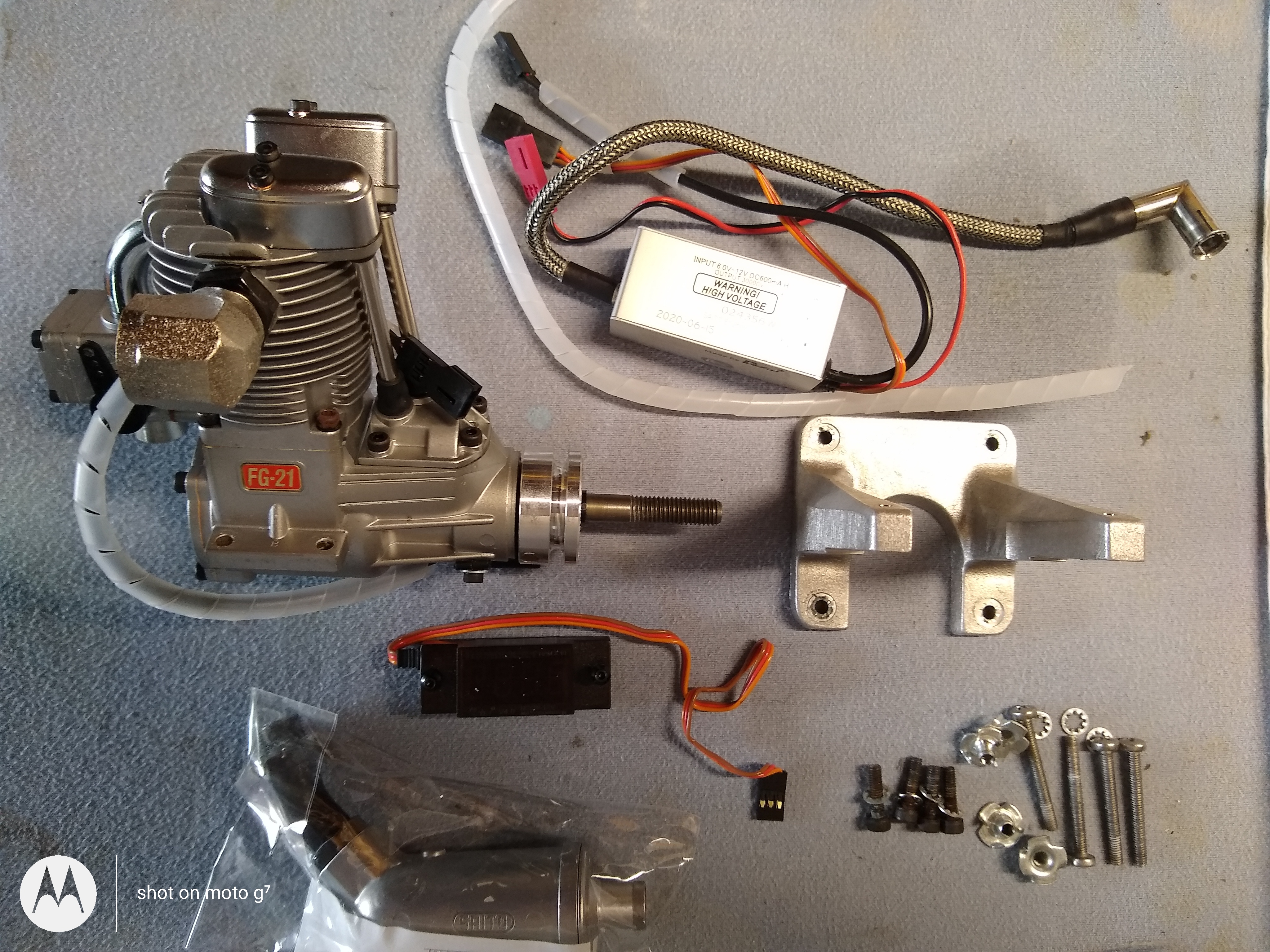 by Rjfetz1 : Jul 19, 2021 at 8:49 AM
Saito FG-21 bench run only, 1 tank, below 4,000 rpm per manual. Tach included. Going electric instead. Conus only, I'll cover shipping. Thanks for looking. Asking $400.00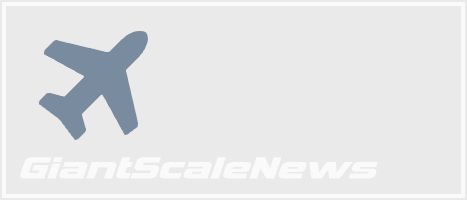 by dominicm : Jul 18, 2021 at 10:59 AM
Airwold Me 262 flown at the Weston Park Model Airshow. Not just a fantastic build and scheme but Luke flies this in a superbly scale way.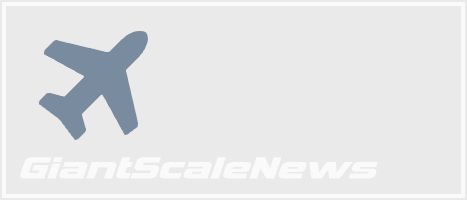 by dominicm : Jul 15, 2021 at 6:40 AM
Great fun filming this new J3 Cub in action. Unbox, assemble and fly. The air to air sequence at the end is by far my favourite bit. Jason and I are getting quite good at that now!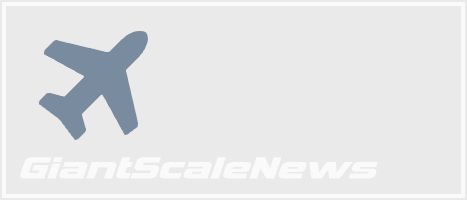 by Bill Newton : Jul 3, 2021 at 10:34 PM
Hi ALL ...this is my first post since becoming an owner of 3 large (giant) scale planes...YES, I have caught the large CUB addiction....My question is how do you lock the wings in place...I have 3 different methods in my Cubs..and to my mind none of them are satisfactory. My solution would be a 'Nutsert' on the...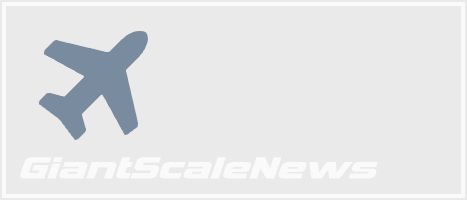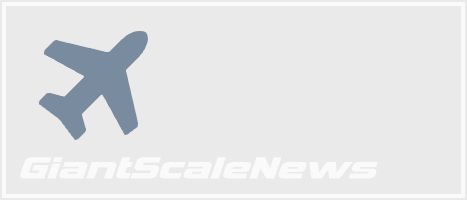 by dominicm : Jun 29, 2021 at 5:53 AM
Crazy how small and light this thing is. With a little practice, trial and error, it flies quite well. I was more worried a bird might swoop down and grab it !