Hangar 9 Carbon Cub 15cc
​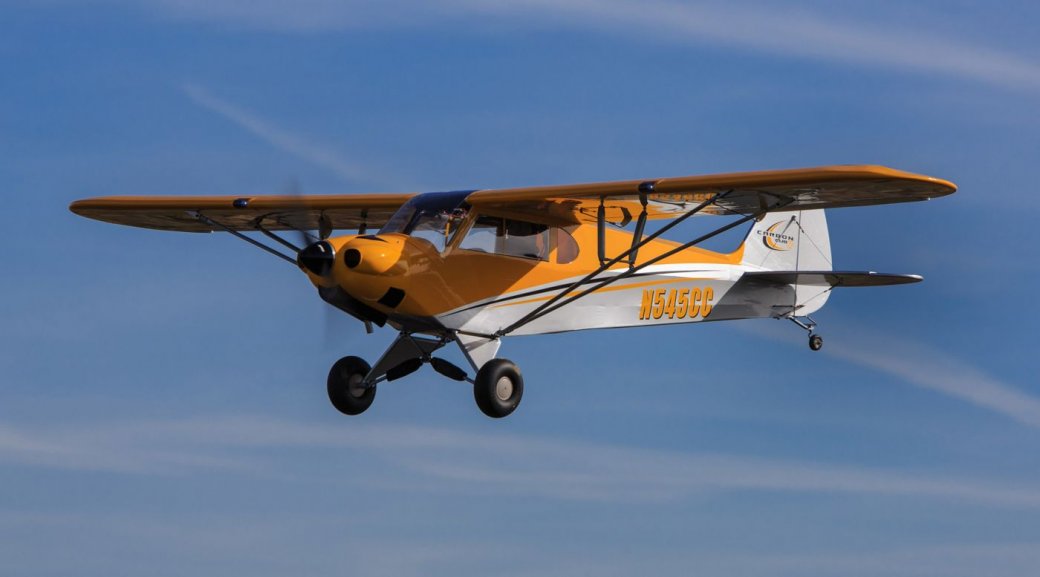 Here is my setup:

RCGF 21cc
Radical RC 2300 A123
Tech-Aero IBEC ignition kill and battery eliminator
Savox (x6) SC-0254MG for all surfaces
Savox SV-0220MG throttle
Miracle Switch (one switch, charge plug modified for A123)
Tail Dragger RC servo extensions (12") for Ailerons
MPI Servo reverser Y-harness for Flaps
MPI y-Harness for Ailerons
Redwing RC 16X8 white propeller
Redwing RC 80mm? turnbuckles for ailerons
MPI 1.25" servo arms for ailerons
AeroPlus iDeal 8oz fuel tank from mile high rc
TDRC Red/Blue Fuel line
RedwingRC fuel dot (may change to a Spot-On RC magnetic type)
Kavan 5" Balloon Tires

Haven't seen a build/review log for this plane yet, figured I should make a little/micro one to help me figure out the new and improved website... so sorry for the lack of detail. But if you have one, please post pics and comments!!!
Last edited: