Got three more flights in today before work with the new ignition module, opened cowl and tunnel.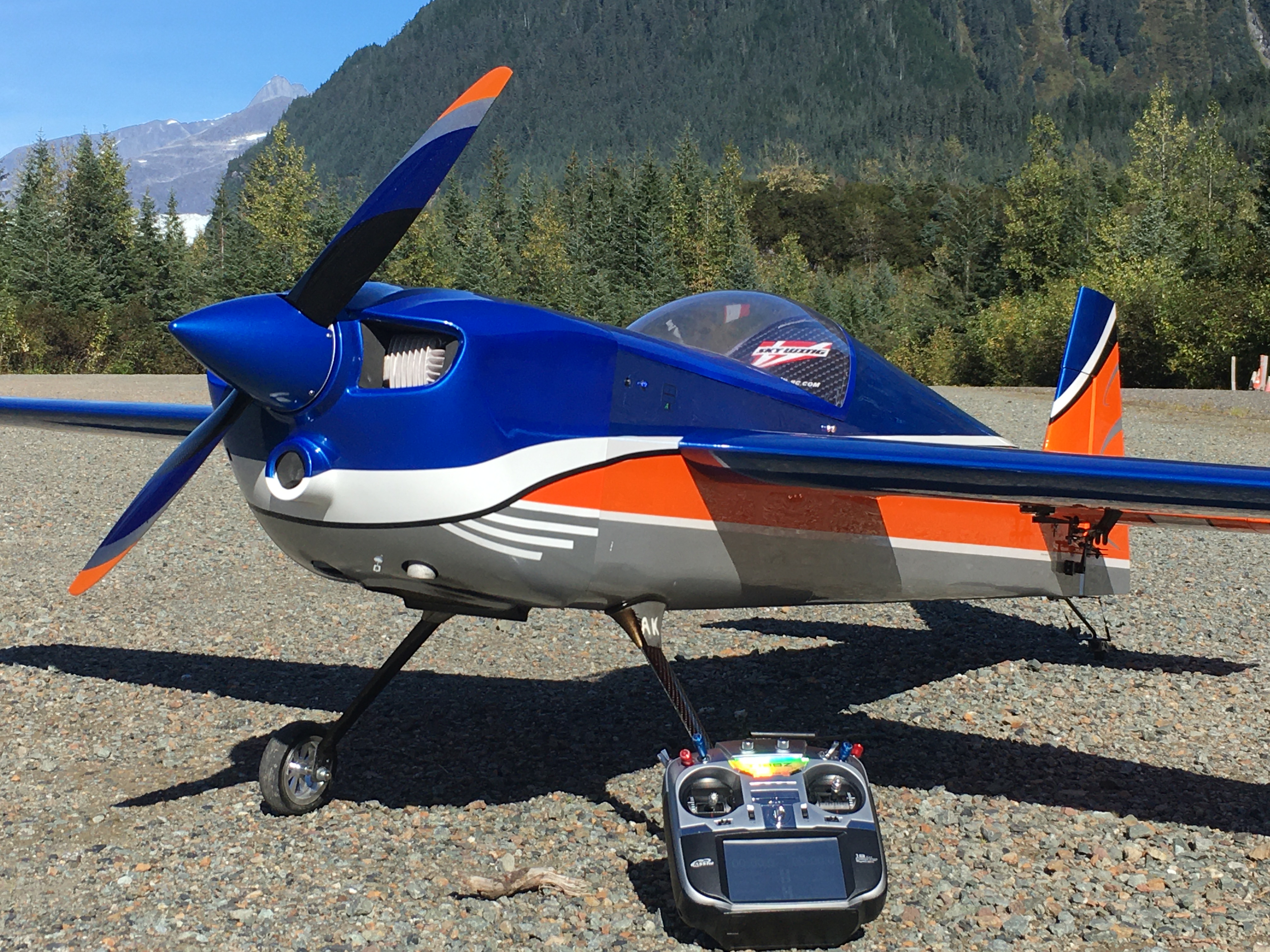 My engine ran great just like the old ignition. I went to lean the LSN as suggested and noticed my needle moves with very little effort. Hmmm. So I tweaked it a bit. Didn't sound a whole lot different, did three minor adjustments and noticed my transition was starting to get that little baby hesitation again so I richened it a tad. I also richened the HSN a tiny bit. Using Terry's Engine Tuning guide I would say it's running correctly.
In flight just under half throttle and above the temps climb again. Hovers around 275F but rip roaring around it after a couple laps temps are shooting to 300 and well above if I let it.... the only thing I want to try now is an air dump for the cabin somewhere. As when I open the canopy there is a lot of heat inside. #2 likes to run hot.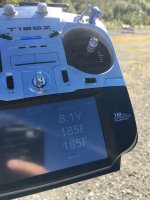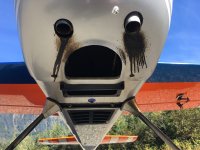 Oh and it froze last night fellas....