Control Horns.
This is the only epoxy that I will need to mix up for this build... that's a crazy thought. I will use whatever extra to reinforce a couple joints.
Like all the other MFGRs you'll have to scruff them up and in this case remove some of the plastic. I scruffier up with 100 grit, then cleaned them up with isopropyl alcohol. Checked the fit and glued them in place. Easy peasy, no frills here! Super happy with how everything is fitting together!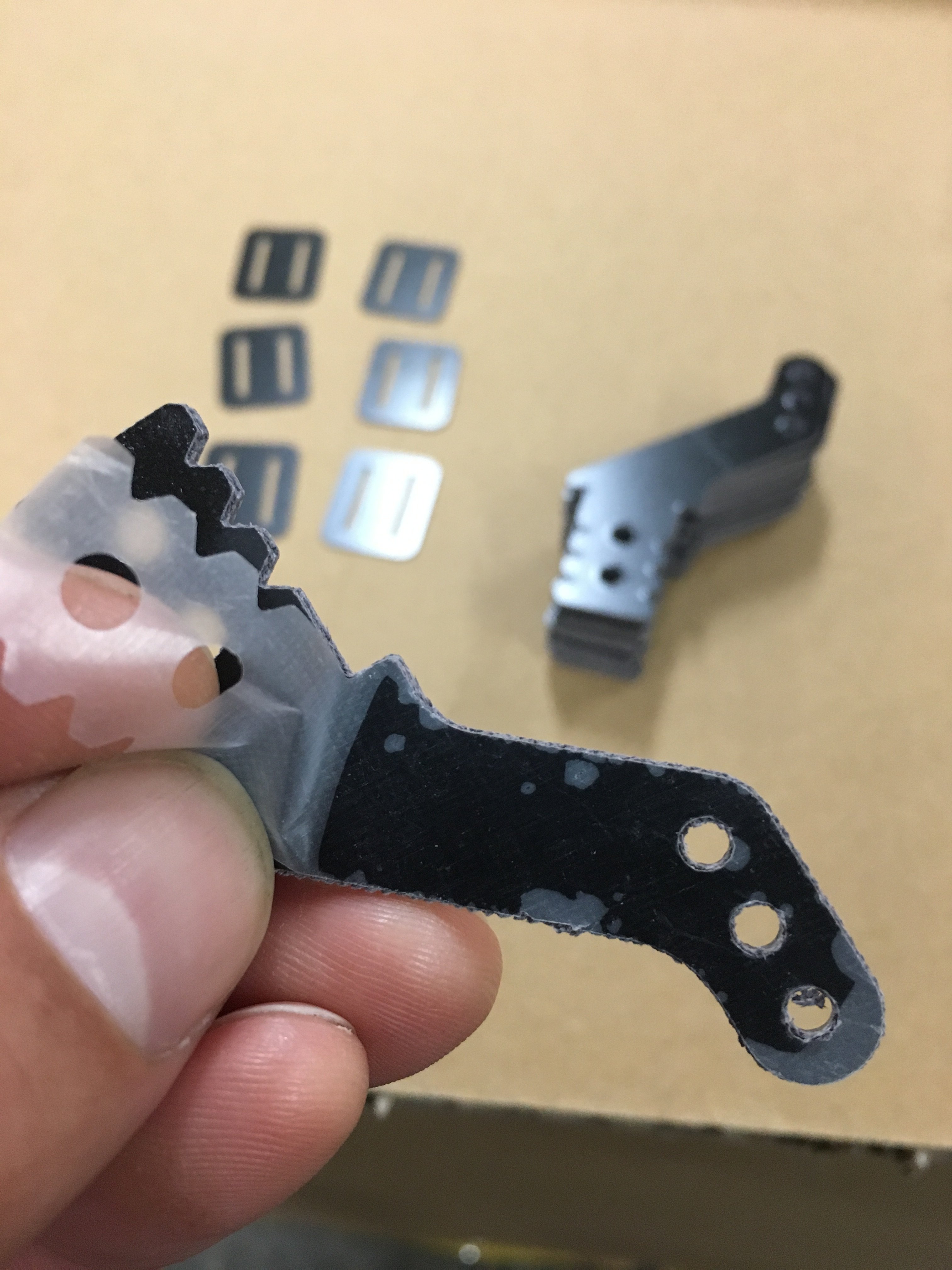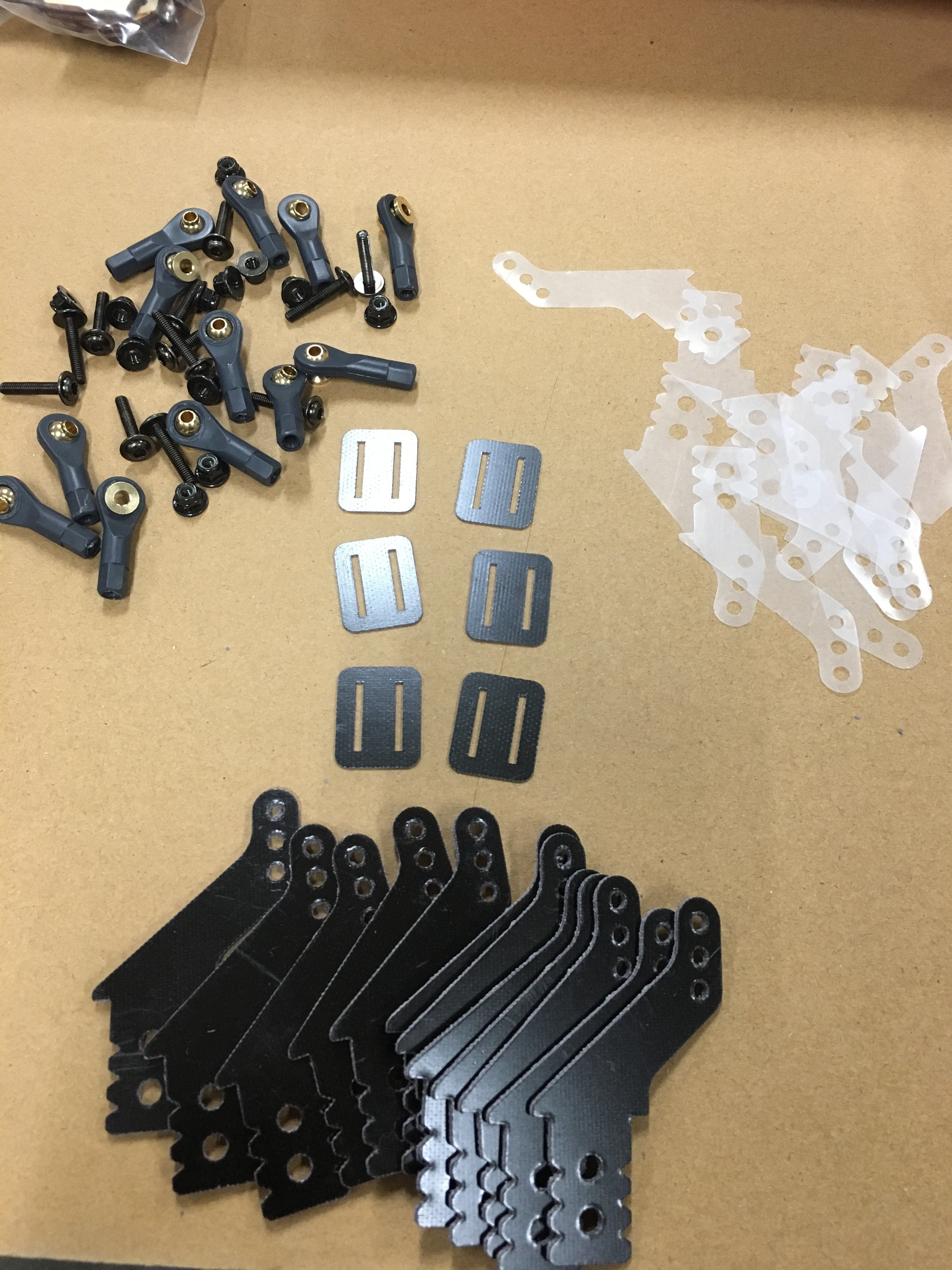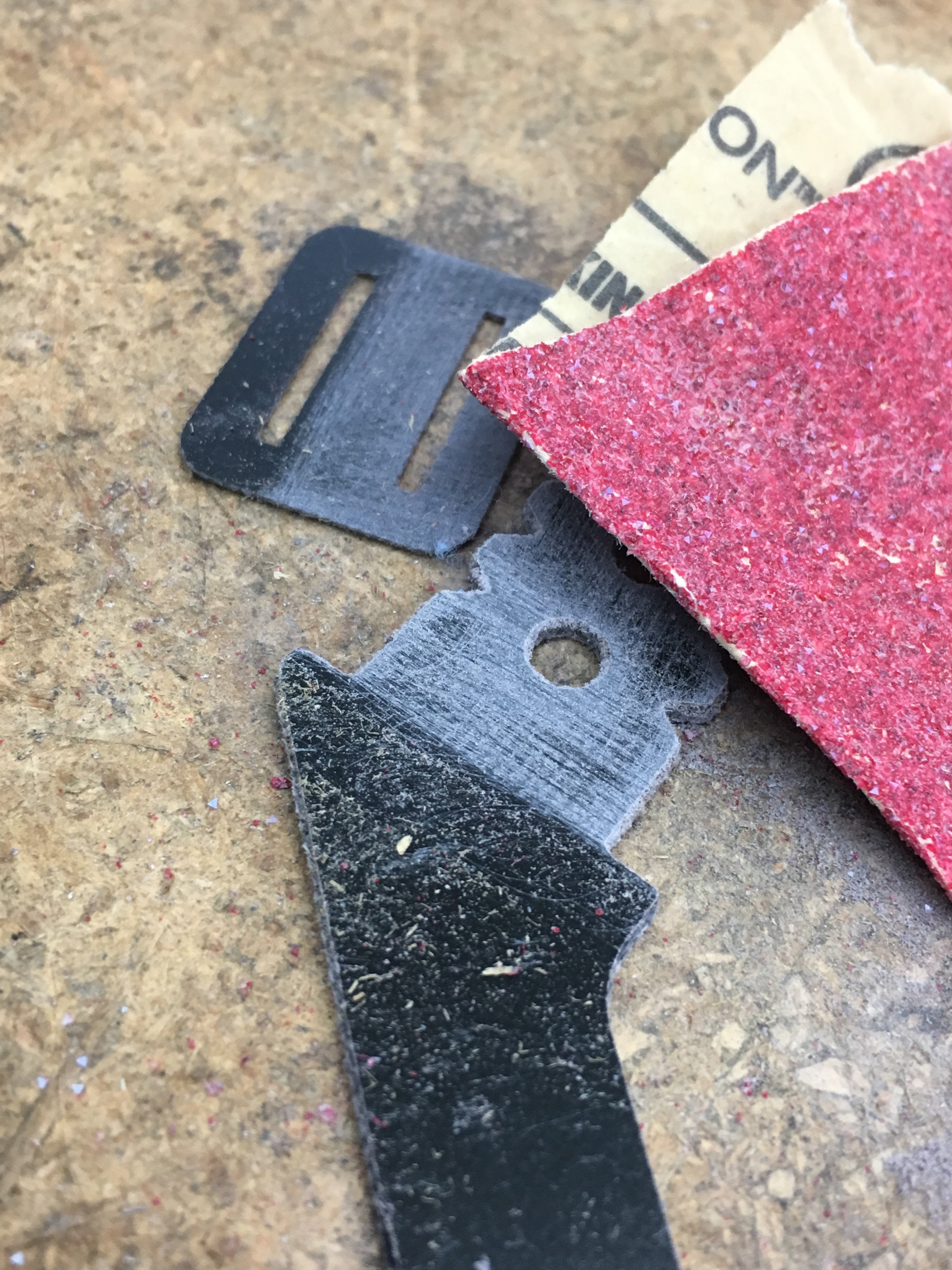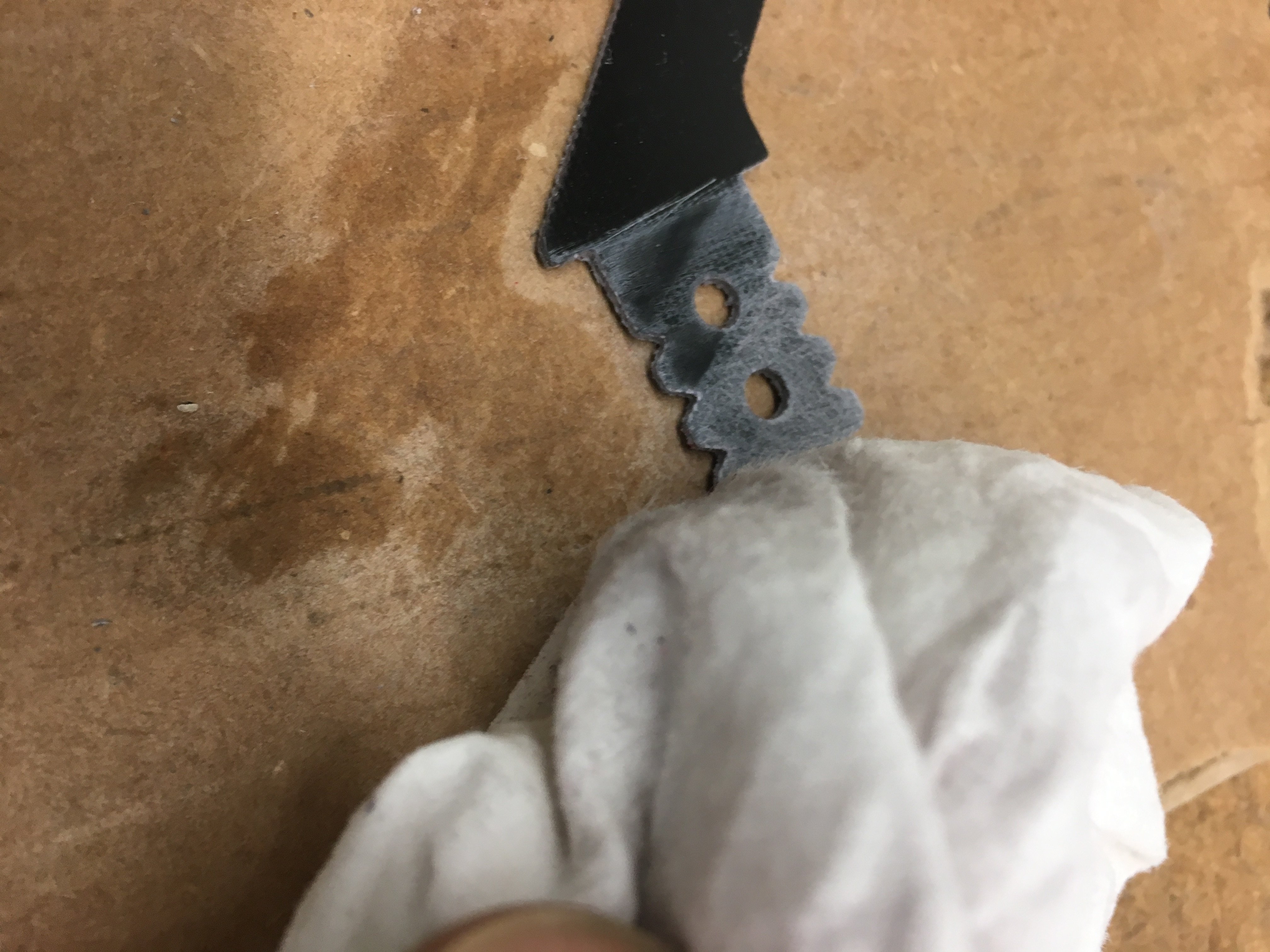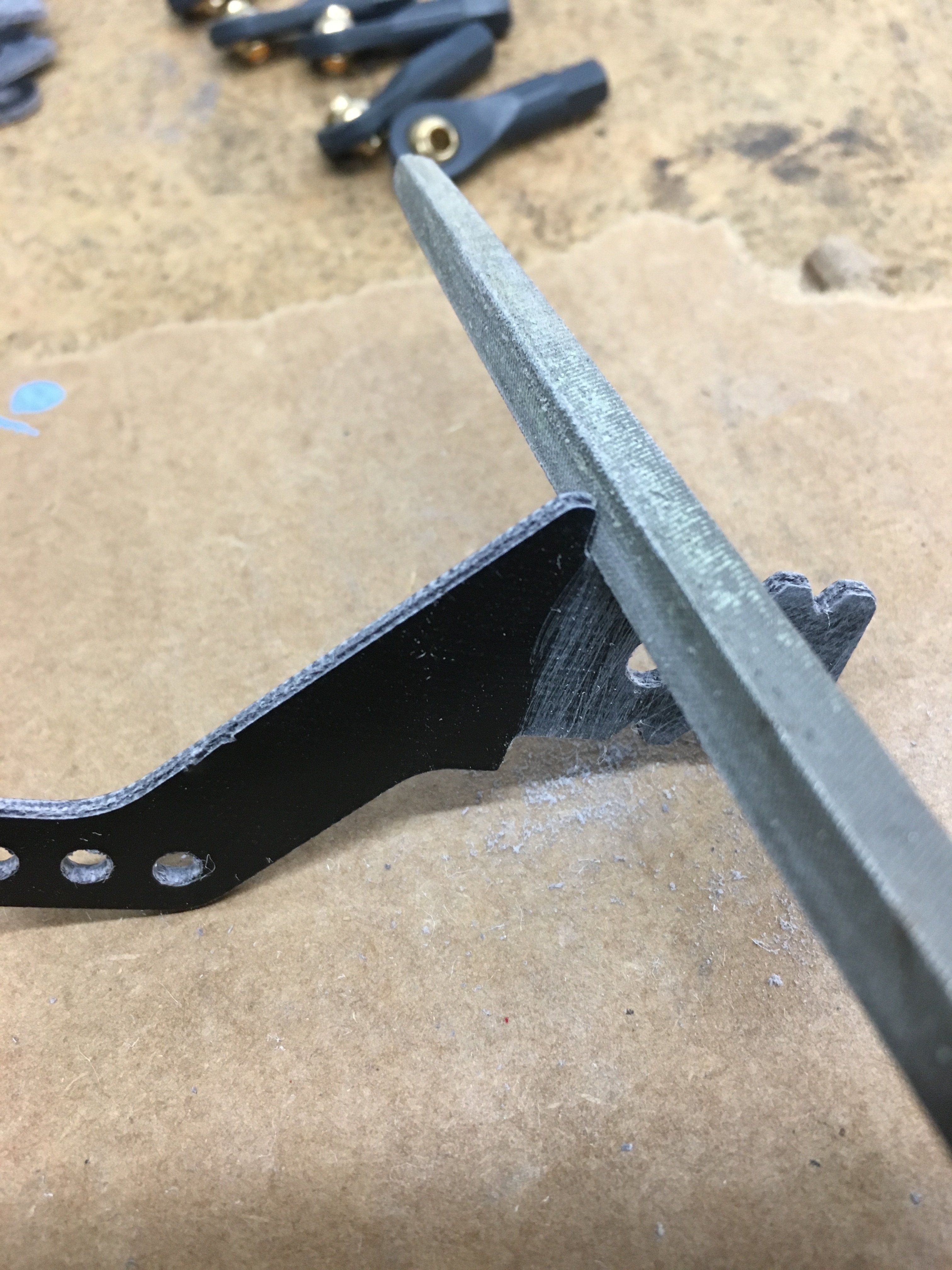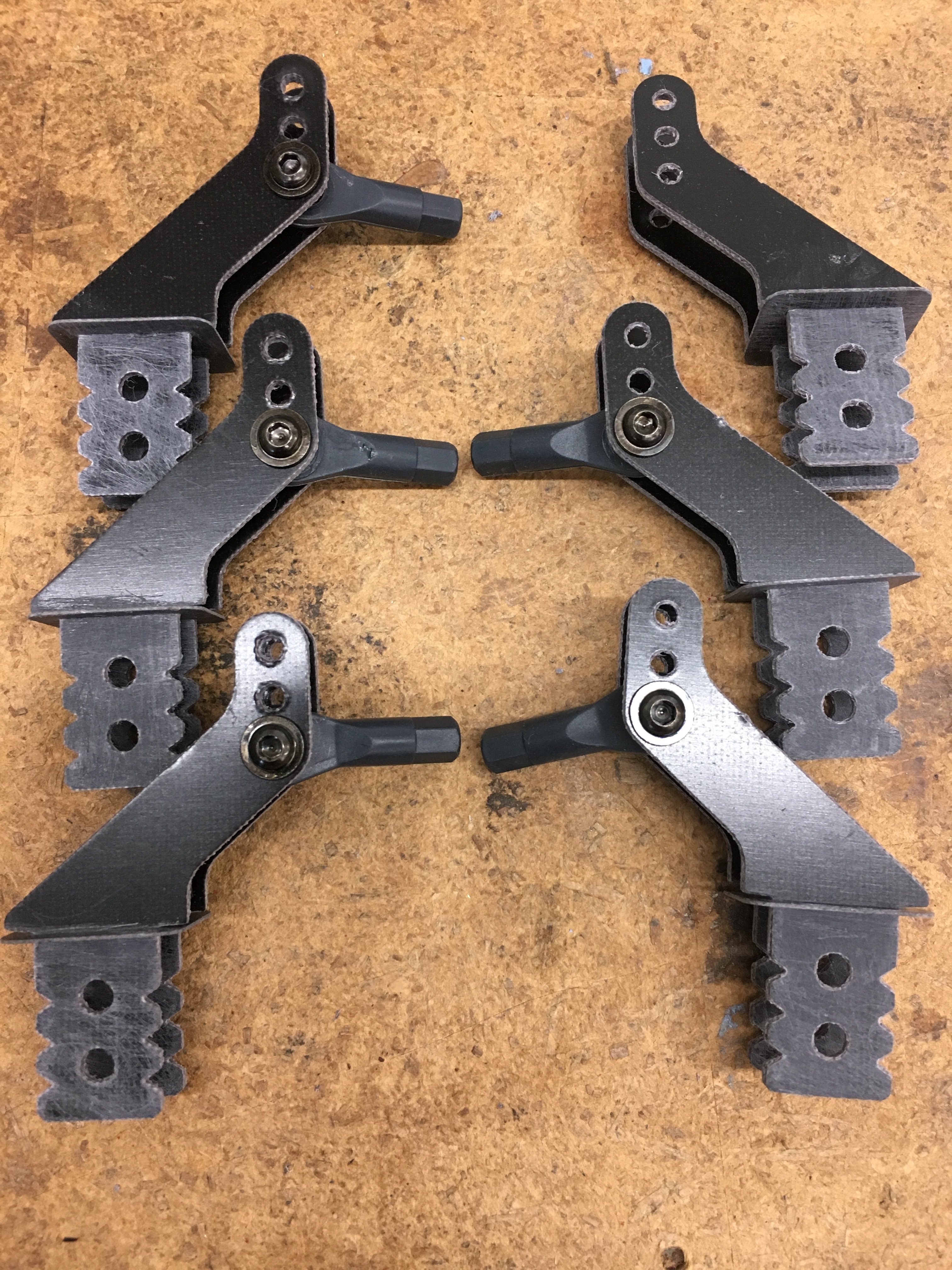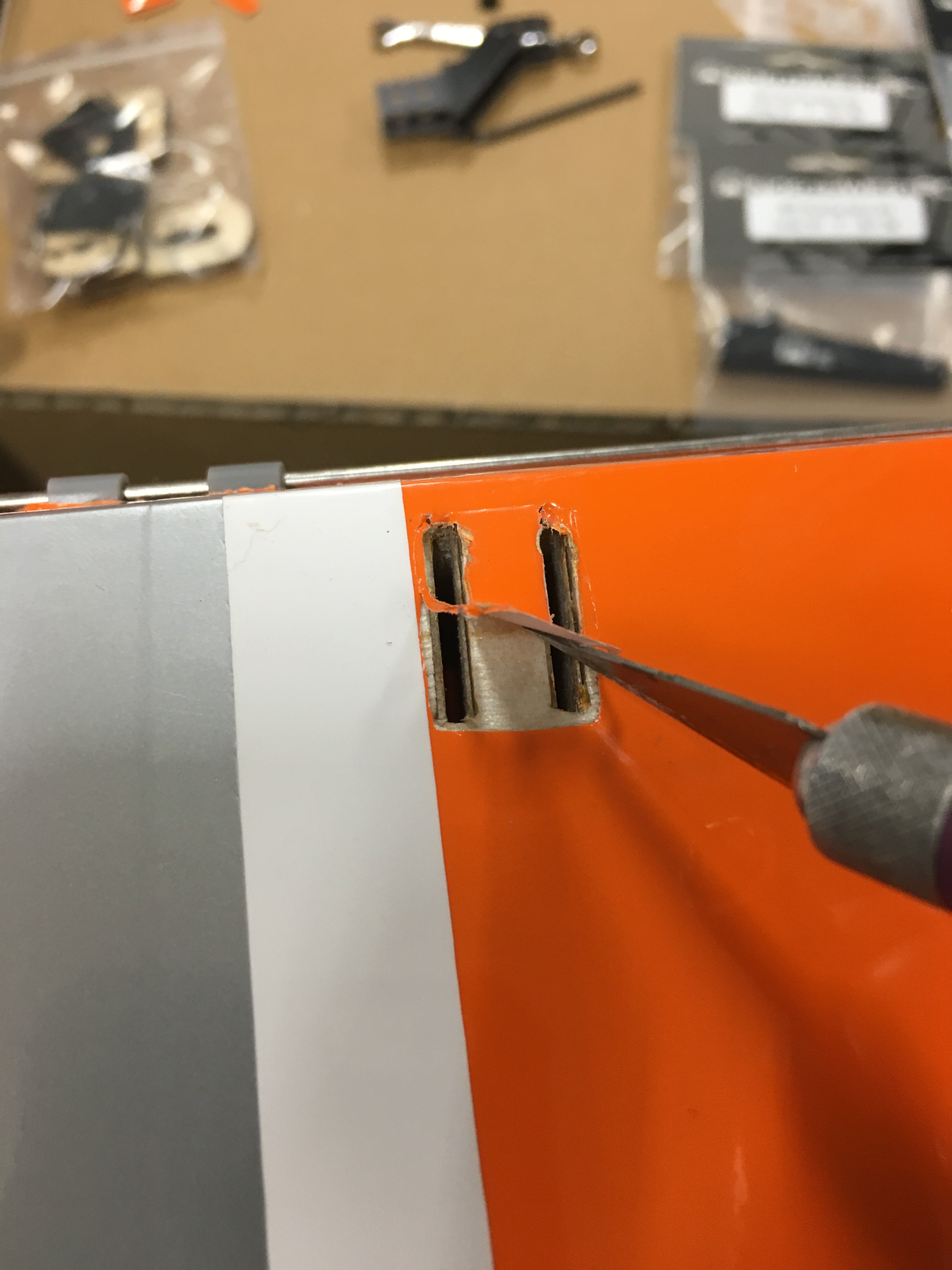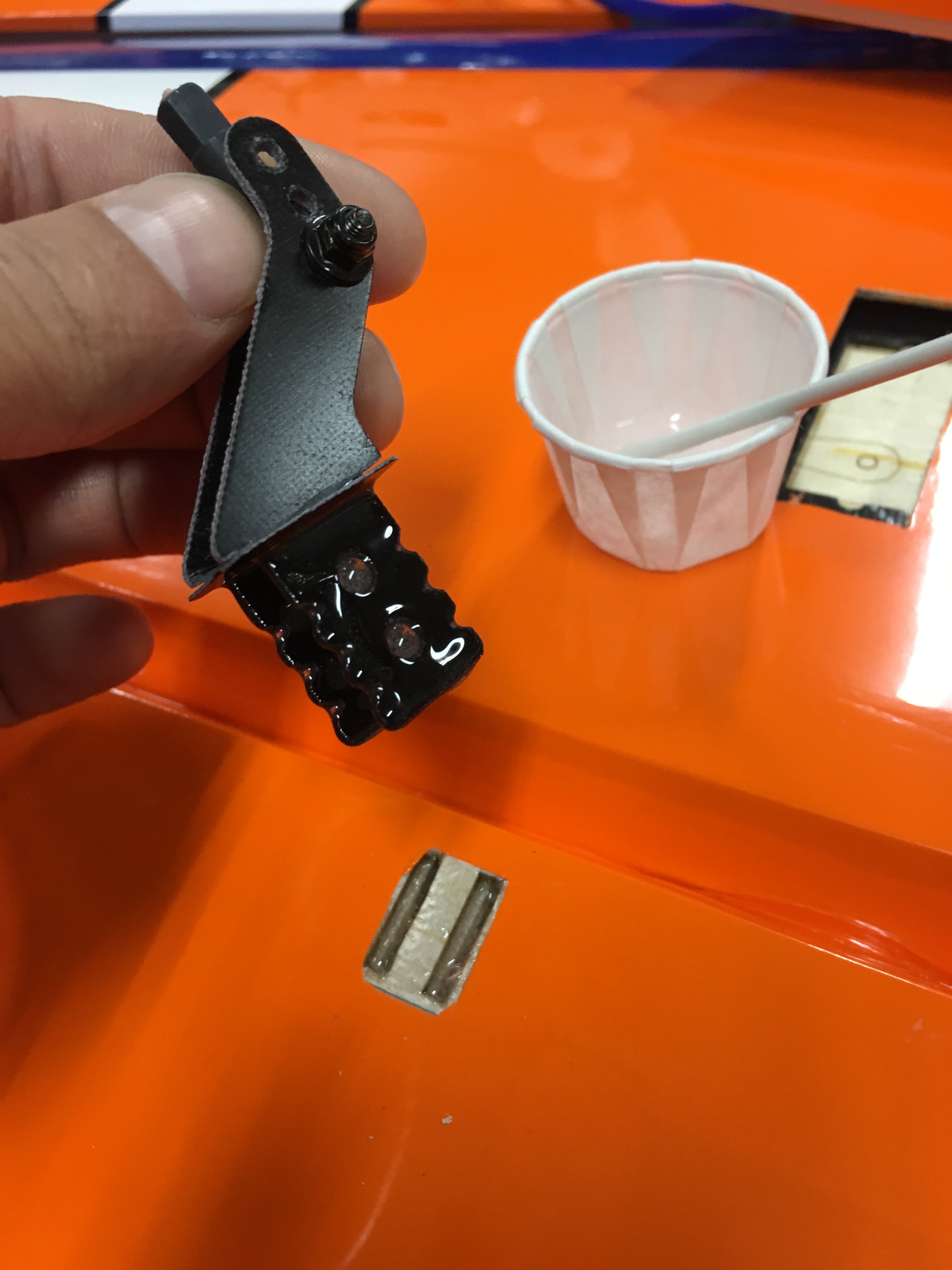 Oh and I would like to thank my mixing cup sponsor... McDonalds for supplying my with Ketchup cups. Some one here told me this trick. The pot life does decrease as the catalyst warms up quicker though.