I guess I should start a thread on this plane at my new home ( GSN ) so current and new members on this sight can find info on this plane.
I did this thread in the 3D planes because that is the flying that I like to do, but this is an awesome IMAC plane.
Anyone that needs help / advise please ask and I am sure that the GSN members will help you out in any way we can.
Mine started live with a DA-150 on RE3 pipes and had plenty of power.
But here is my current set up.
Unmodified air frame with all stock hardware and main landing gear.
DA-170 on RE3 pipes.
Thirteen JR DS8711 servos.
Smartfly EQ6 Turbo.
Two Ultra Power 8.4V 5600mah Li-Ion packs for radio gear.
One Ultra Power 8.4V 2600mah Li-Ion pack for ignition with Smartfly ignition regulator.
JJ tailwheel assemble.
True Turn aluminum spinner.
Louvers on cowl and tuned pipe tunnel.
Futaba 14FS and R617FS
Came in just a tad over 38 pounds.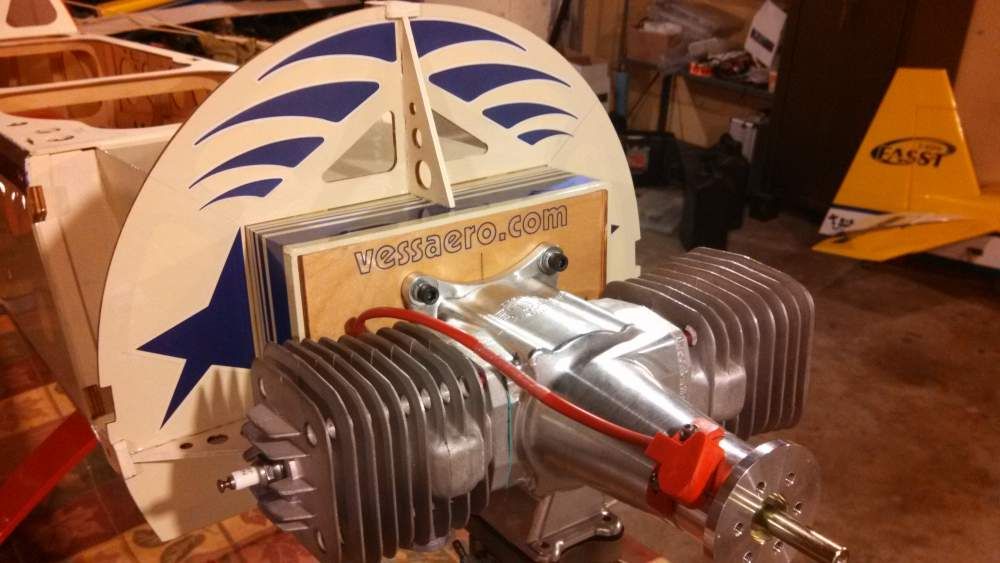 [url=http://s295.photobucket.com/user/2robinhood/media/Hangar%209%20Sukhoi/1111111118_zpsc0c1b738.jpg.html]




[url=http://s295.photobucket.com/user/2robinhood/media/Hangar%209%20Sukhoi/118_zps94235e50.jpg.html]




[url=http://s295.photobucket.com/user/2robinhood/media/Hangar%209%20Sukhoi/IMG_20130629_072000_997_zps6d4914b7.jpg.html]




[url=http://s295.photobucket.com/user/2robinhood/media/Hangar%209%20Sukhoi/IMG_20130713_140856_944_zpsf9bc4964.jpg.html]




[url=http://s295.photobucket.com/user/2robinhood/media/Hangar%209%20Sukhoi/IMG_20130708_225401_698_zpscdad75ae.jpg.html]




[url=http://s295.photobucket.com/user/2robinhood/media/Hangar%209%20Sukhoi/IMG_20130708_225412_617_zpscf2cb930.jpg.html]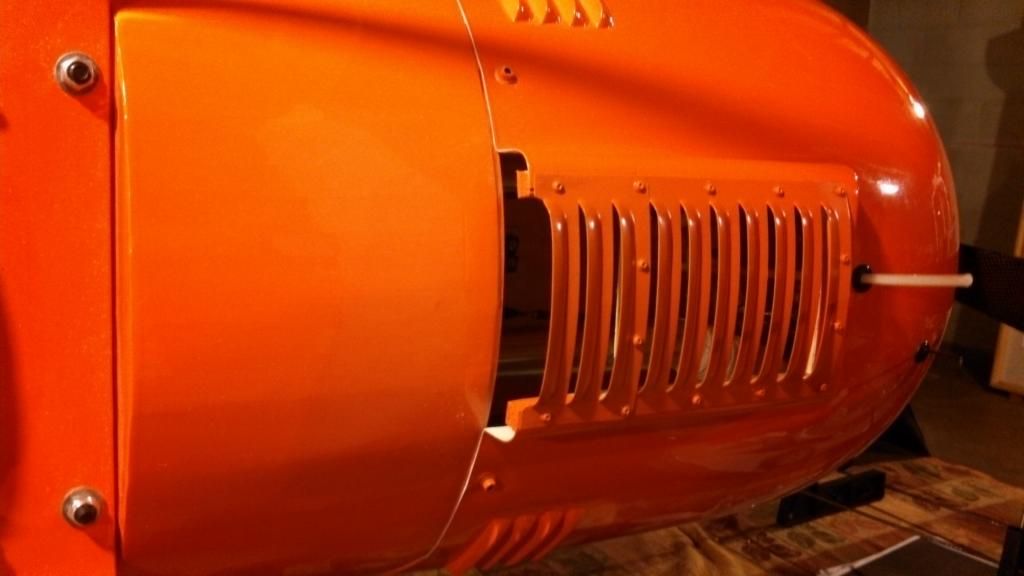 [url=http://s295.photobucket.com/user/2robinhood/media/Hangar%209%20Sukhoi/IMG_20130627_200130_668_zps963e519d.jpg.html]




[url=http://s295.photobucket.com/user/2robinhood/media/Hangar%209%20Sukhoi/IMG_20130714_121100_zpsab67c4b6.jpg.html]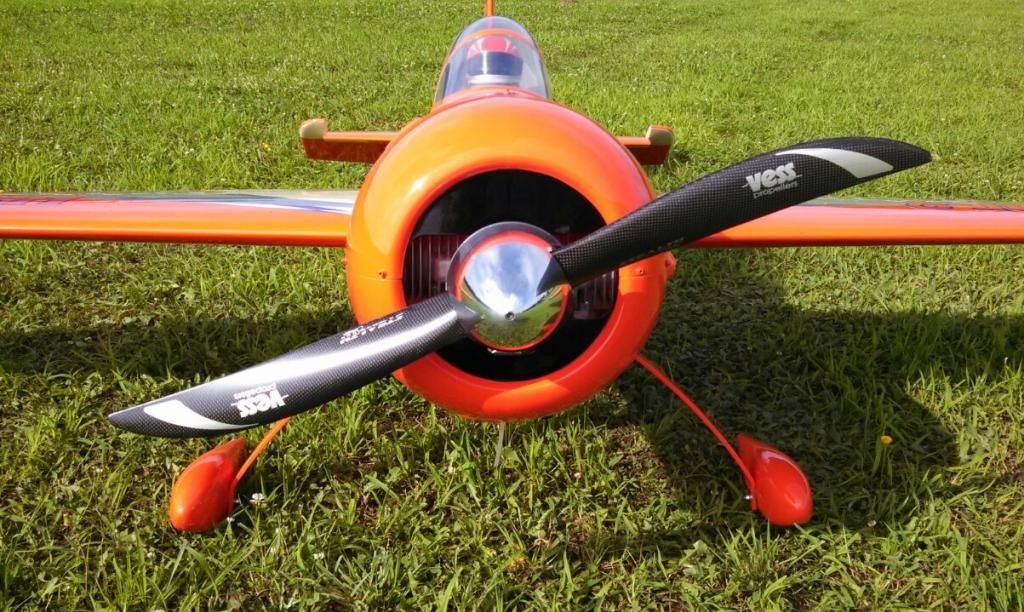 [url=http://s295.photobucket.com/user/2robinhood/media/Hangar%209%20Sukhoi/IMG_20140615_192222_839_zps13547969.jpg.html]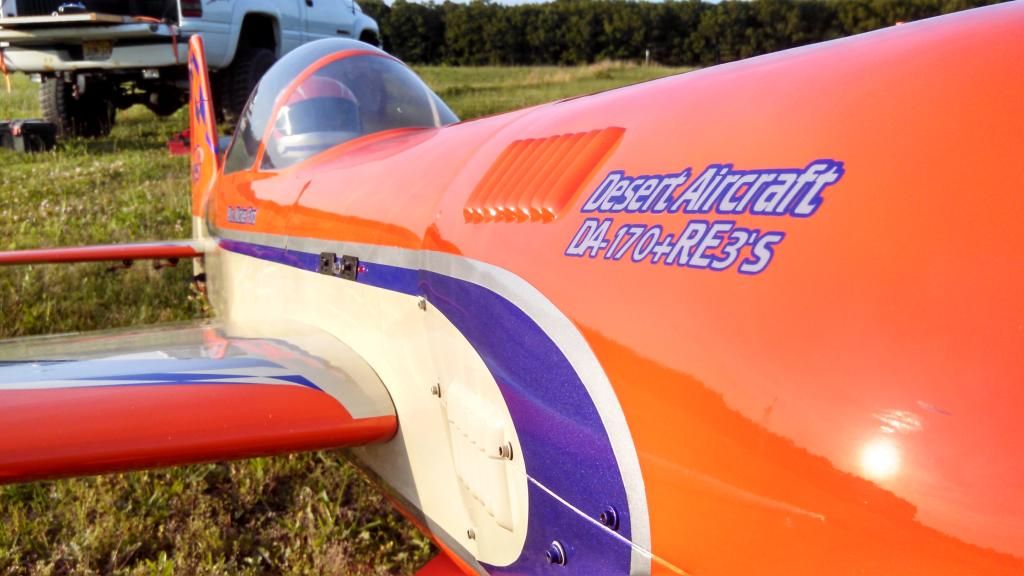 [url=http://s295.photobucket.com/user/2robinhood/media/Hangar%209%20Sukhoi/IMG_20130714_120518_zps20f820ec.jpg.html]




[url=http://s295.photobucket.com/user/2robinhood/media/Hangar%209%20Sukhoi/DSCN0943_zpsb95b5fa9.jpg.html]




[url=http://s295.photobucket.com/user/2robinhood/media/Hangar%209%20Sukhoi/Screenshot_2014-07-19-19-51-34-1_zps25ac8170.png.html]