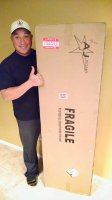 Hey everyone, SupaTim here! Got my hands on the awesome new 73" AJ Aircraft Laser 230z and figured no better place than 3DRCF to post up my build and review!! The plan is to build this from an "everyday guy" kind of perspective with components and accessories that (in my experience) offer the best bang for the buck. I just received the most updated
manual
as well, so as I go I'll take note of anything wacky or anything I do a little differently. Enough of that, LET'S GET STARTED!!!
AJA has done a great job of getting the plane to me one piece. With the particle board inserts on the side and ends of the box, everything arrived perfectly intact! One thing I've never seen from any manufacturer was the additional foam pieces designed to protect the fuse from any hard edges inside the box during transport.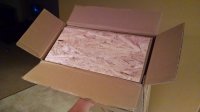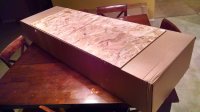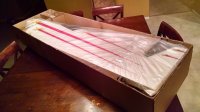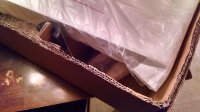 Initial inspection shows that all the painted parts are PERFECT and all the covered pieces looked great too.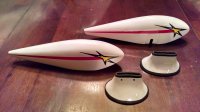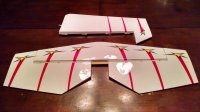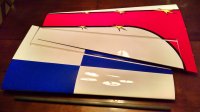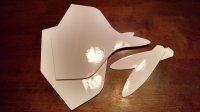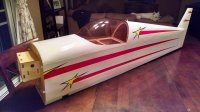 Included CF gear is another great touch as well as all the parts necessary for both gas or EP. Hardware comes separated and labeled for ease of assembly. I've put together many other ARF's where this wasn't the case so these is a God send to say the least.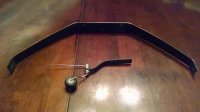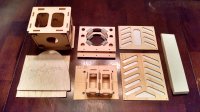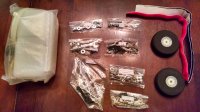 Now that the inspection is done, it's time to build...